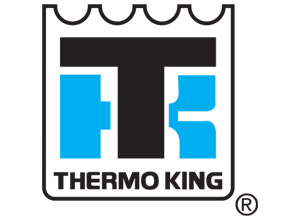 Thermo King Upfits
---
At Thermo King our whole mission is about improving the quality of life. Our products and people deliver peace of mind to our customers by ensuring passengers and temperature-sensitive goods make it to their destinations safely and efficiently. Our goal is to ensure that we make that process simple and easy for them to do.
View Thermo King Upfits
---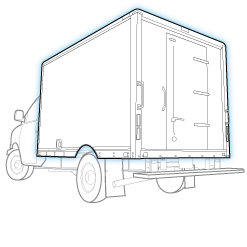 Thermo King Refrigerated Body
Superior cooling performance comes in two packages: nosemount or rooftop. Offering day-in, day-out cooling for a variety of truck sizes; even for trucks up to 24' in length with the V-800 model.
View Thermo King Refrigerated Body Upfits
---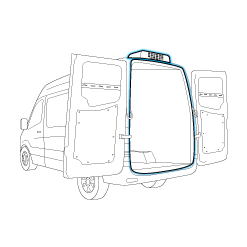 Thermo King Refrigerated Van
Thermo King units provide unparalleled cooling performance. Rooftop units are perfect for cooling medium to large vans and body-on-chassis vehicles with reach-in side compartments.
View Thermo King Refrigerated Van Upfits